Fine Pet Portraits

︎
Please inquire for a quote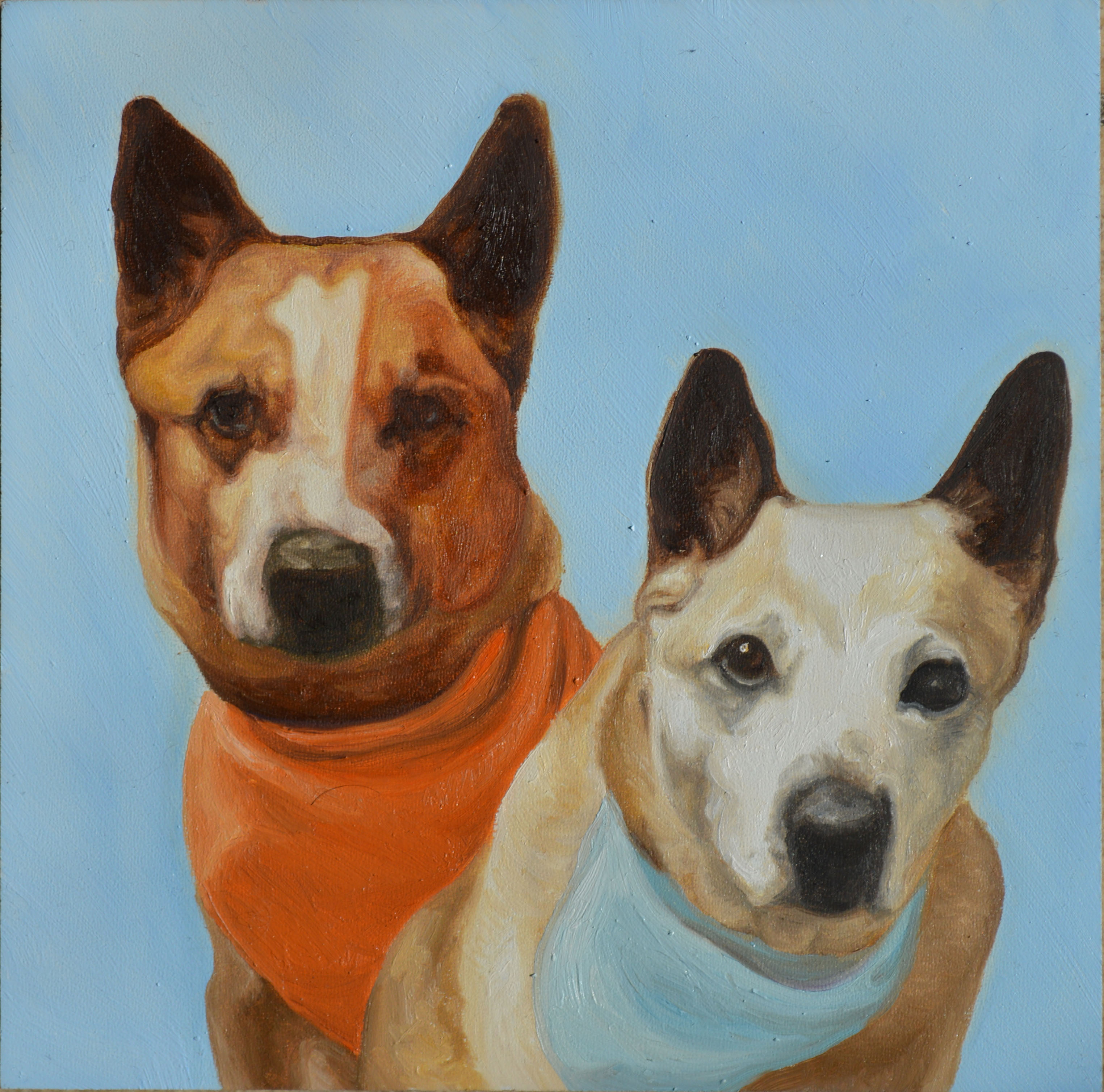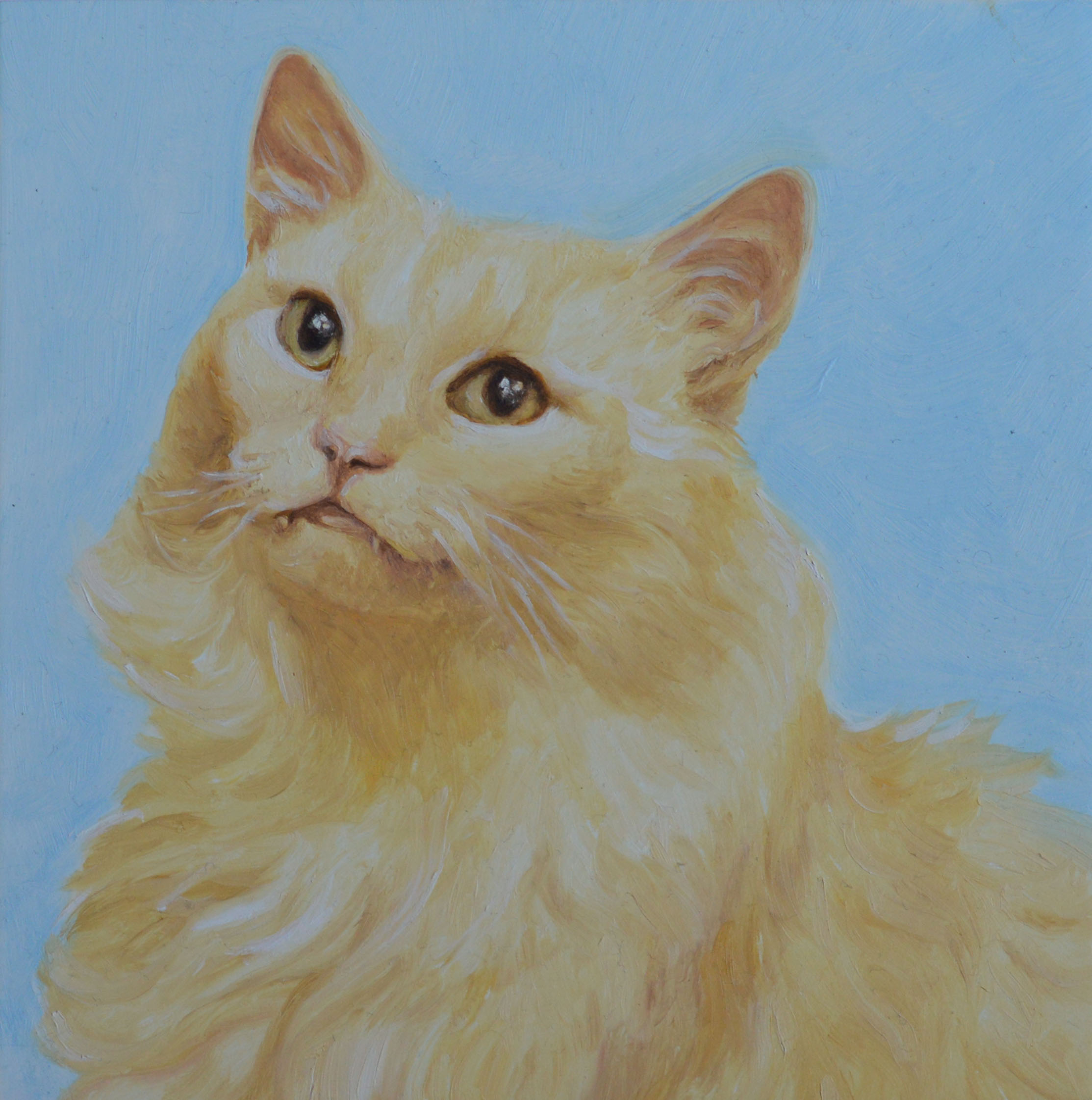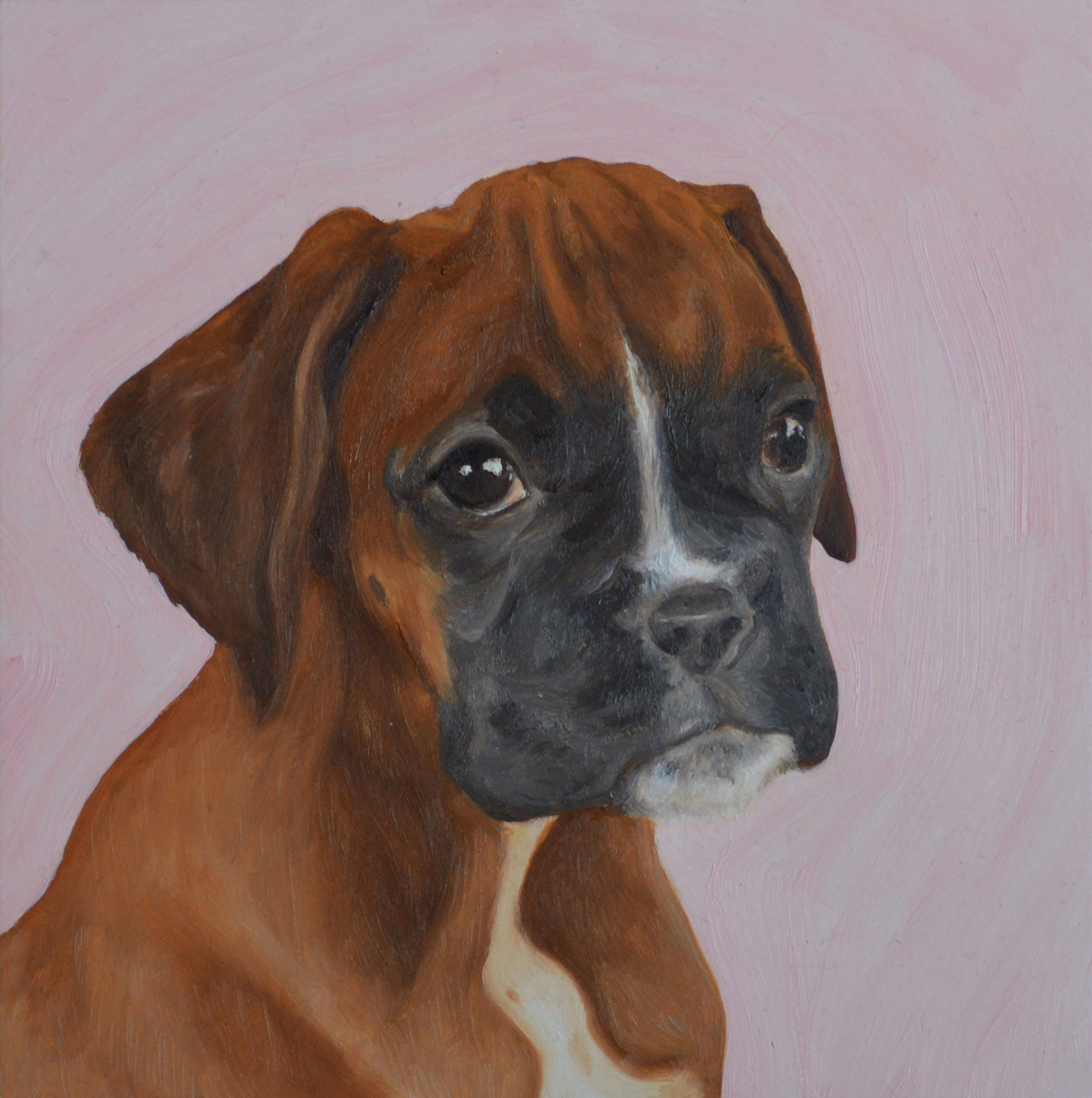 "(This painting) gave me is something I will always treasure.
And thank you, Emily, for capturing our boy so beautifully."
-Janice H.


"I have to say, the portrait you made is incredible.
You got his expression, his fur, everything, so spot on. It is my crown jewel."
-Annie R

.


"These mean so much to the people who receive them
- your talent is providing great comfort to many."
-Molly B.